What are you looking for?
CBD Oil for Epilepsy
CBD oil interacts with the CB1 receptors in the brain and reduces the frequency and intensity of epileptic seizures. A 2018 trial studying the effects of CBD in controlling drop seizures revealed a 43.9% reduction of drop seizures in CBD groups and 21.8% reduction in the placebo group.
CBD Oil for Migraine
Migraine pains can often cause lack of sleep and psychological distress. CBD oil is a relaxant that alters the reaction of the serotonin in the body, uplifting mood and reducing stress. It also decreases the time it takes for the brain to fall asleep and promotes uninterrupted sleep.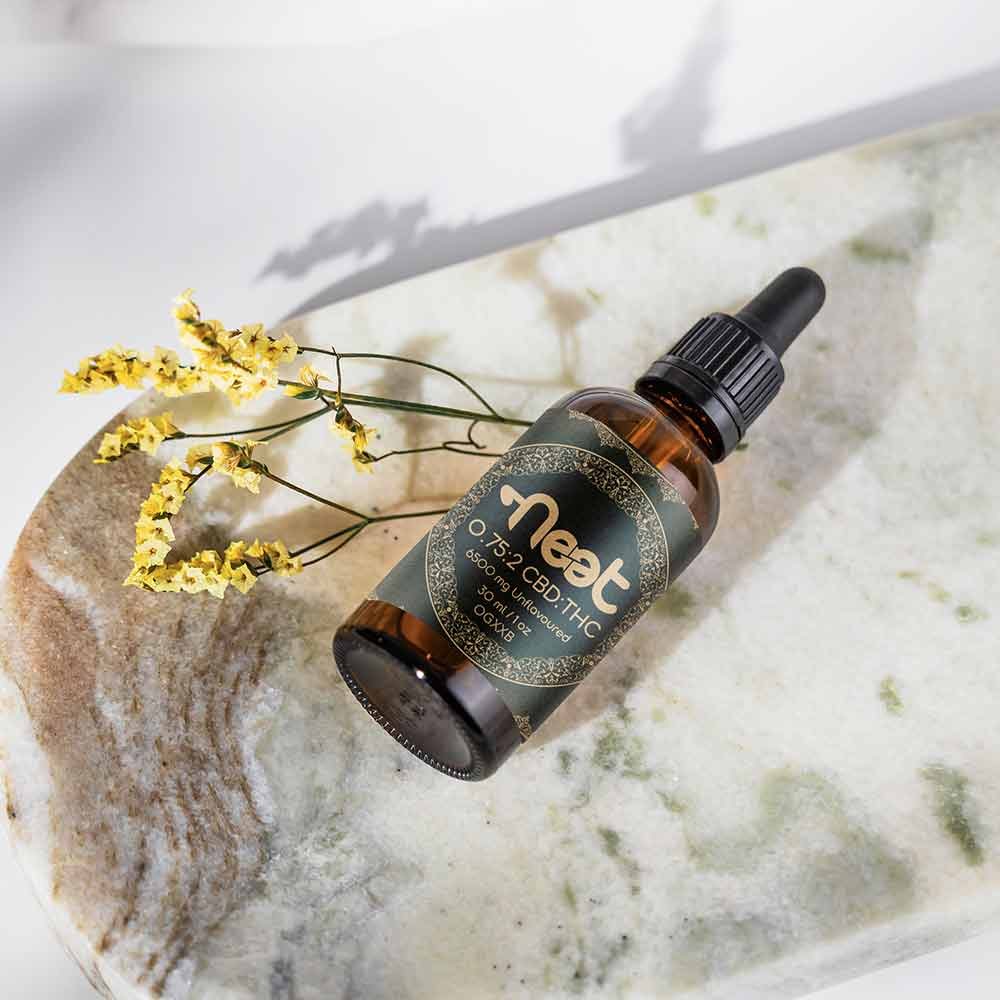 CBD Oil for Cancer
Pain Relief: CBD is anti-inflammatory in nature and can reduce acute and chronic pain throughout the body by inducing a number of mechanisms. Antiemetic properties: CBD also provides relief from feelings of nausea and vomiting.
CBD Oil for Fibromyalgia
Pain Relief: CBD stimulates the reuptake of adenosine, boosting its levels in the brain and inhibiting pain sensations. By binding to TPRV-1, the receoptor responsible for pain and inflammation, CBD also bocks pain signals from reaching the processing centres in the brain.
What is the use of CBD oil in epilepsy? An entirely plant-based treatment for controlling and lowering epileptic seizures is CBD oil....
Using CBD Oil for your self care practice can be a powerful way create, change and care for yourself